One of the worst things that comes with spring, in addition to the rain, are the pollutants in the air that can have and adverse effect on how you go about your daily life. If you're someone who is allergic to pollen or has a sensitivity to other things,you know that this time of the year is especially difficult, and the last thing you need is something to get in your way of daily activity. Below are a few things to look out for and how you can avoid dealing with issues like this during the spring.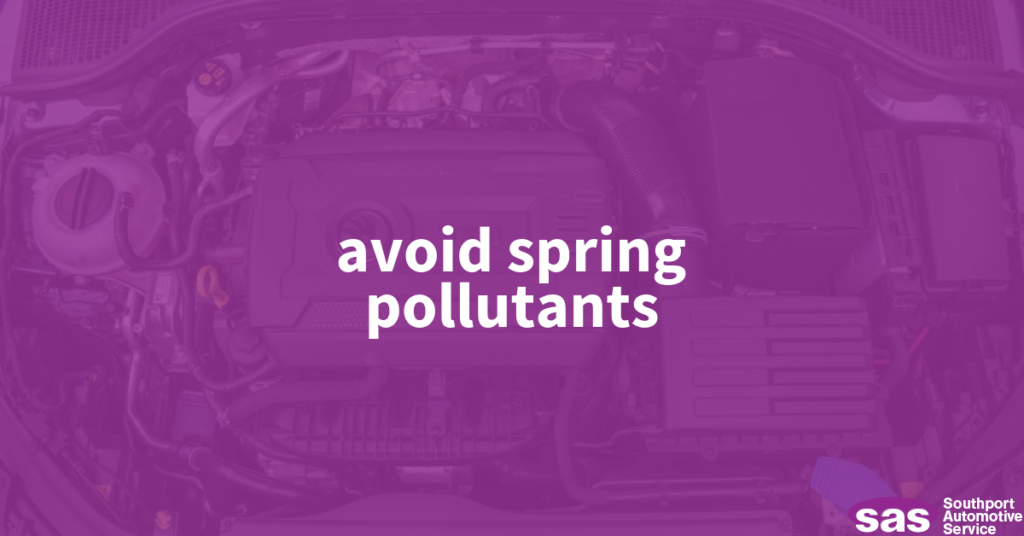 Pollen

It's important that while pollen is indeed small, it can track its way through your car and into the cabin. For these reasons, it's important to make sure that you're keeping the car clean, and changing any applicable filters when it's necessary. This enables you to enter the car without issue, and reap the benefits of fairly clear air while you drive.

Dust

Spring cleaning for cars usually involves a lot of dust, and it's important to get it all out as best you can. By cleaning the car with the windows open on a fairly breezy day, loose particles find themselves leaving the cabin of your car and giving you cleaner panels, and air. This can make your springtime drives that much more bearable, while also increasing the appeal of your interior. Make sure you spend time vacuuming seats as well, as many different materials can get caught in leather and cloth seating.

For other preventative maintenance for your car, make sure you bring it to someone who is qualified to handle the work, and can make things right to keep you on the road longer!

Southport Automotive is Fairfield County's premier service station for all things Automotive. In business since 1981, we've helped get thousands of Connecticut residents back on the road faster, and for longer. To learn more about how we can help your vehicle stay in its best shape, please give us a call at 203-259-3839. For more tips and tricks, make sure to like us on Facebook!