With the weather still a bit cold and spring on the way, you might want to think about getting ready to pull the convertible top down, but the truth is that your car might need a few things to be enjoyed in the coming months. Take a look below for a few things you can do as 'cold weather maintenance' that will keep you going through the winter and into the spring.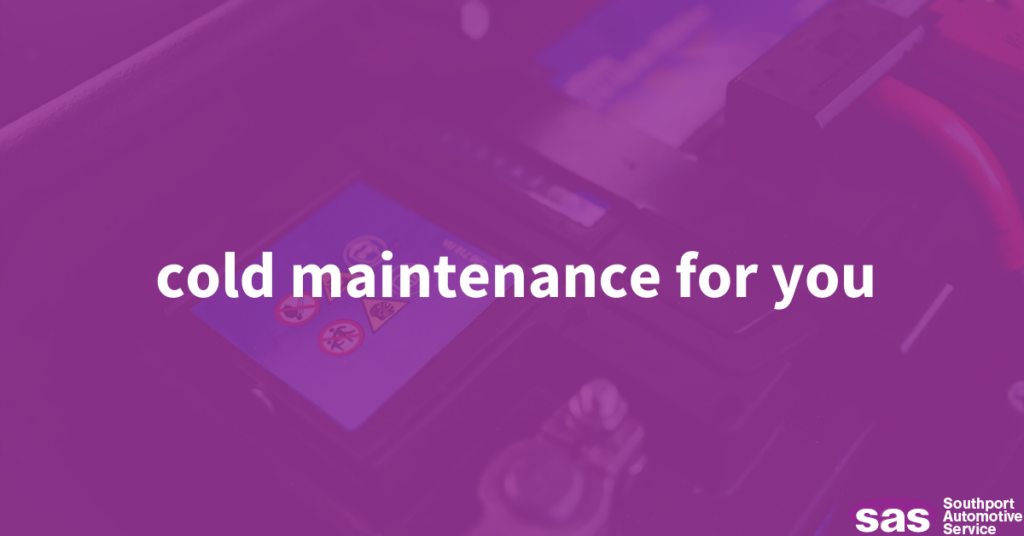 Fluid Checks

It's important to know that as your car needs it, it may be using more fluid than normal, burning some off, or leaking due to a cracked hose or fitting. Make sure you inspect all areas and top off any fluids to run your own diagnostic, as a leak or running out of fluids can result in major setbacks for key components within your car.

Inflate Tires

As cold air gets colder, the surface is occupies in your tire is much less — and as a result, the PSI can drop, causing less than optimal steering, and worse gas mileage. Make sure you check the recommended cold PSI for your tires and compare it to what they're at. If it's a little low, pump them up a few pounds and see if that helps your driving ability.

Heat & Venting

With older cars, the colder months make the heater core work more and more until there's eventually none left to pump out. On the flipside, too much salt and road debris can affect airflow and make the cabin feel as if it's stuffy and muggy. If you're experiencing any issues with your heating or the airflow feels off, try inspecting or bring it to someone who can readily identify and fix whatever issue may be present.

Southport Automotive is Fairfield County's premier service station for all things Automotive. In business since 1981, we've helped get thousands of Connecticut residents back on the road faster, and for longer. To learn more about how we can help your vehicle stay in its best shape, please give us a call at 203-259-3839. For more tips and tricks, make sure to like us on Facebook!