As the seasons begin to shift and it begins to get much colder on a daily basis, your home, vehicle and other possessions deserve a bit more care — especially if you want to keep them in running order! However preparing your car is a bit different than a home, and it takes a bit more intricate care in order to get it just right. Below are a few things you can do to prepare your car for the frigid weather and keep truckin' all winter long.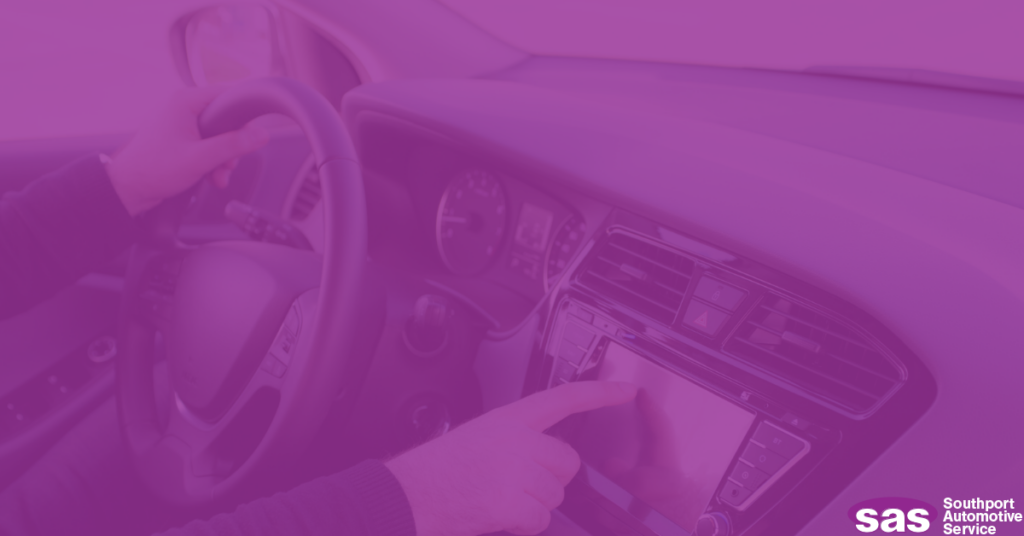 Oil Change

Make sure that you're switching oil to something that is a bit more suited for the colder temperatures, as engines require this oil to lubricate internal components properly and need adequate amounts of easily flowing oil. Have this performed before temperatures reach freezing or below to keep your engine in check.

Tire Swap

Tires are important in the winter, and when snow comes, whether you have AWD/4WD or not, tires make a big difference. Swap these out as soon as you can, because if you're too late, there's a good chance that rubber might spin a bit more on the snow, or ou may have trouble stopping.

AntiFreeze
Antifreeze is something your car also needs during the cold months to make sure that all lines that are used to keep your car in working order are fully flowing through the season. This helps protect you when temps drop below freezing.

BONUS: Fill an old sock with cat litter and leave it in your car on the dash. It can help prevent condensation from forming when temperatures begin to frost the inside of your windows.