When people see winter coming, dealerships see dollar signs — it's just a fact. And while it might also seem like the right time to jump into a new car to battle the elements, it might not be the exact time to do so — especially if your car can perform well in snowy conditions and doesn't need much more than a few upgrades. Here are some things to consider.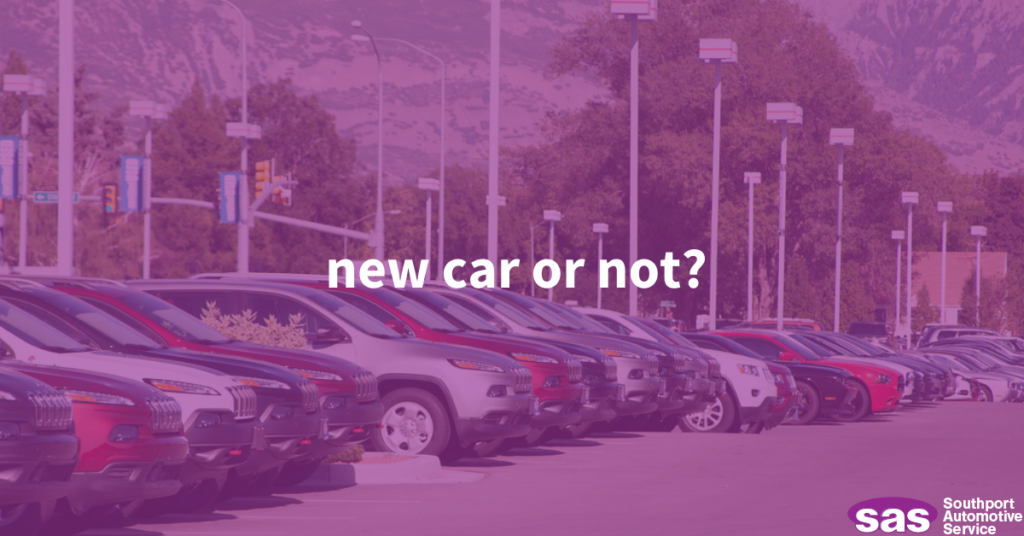 Snow Tires

In the time you've had your car, have you tried snow tires? If not, it might be worth the expense and seeing if that helps. While many people believe that they won't do as much as claimed, snow tires can actually be huge assets to your arsenal when driving and can play a huge role in getting you somewhere, and safely.

Is Your Car Not Working Right?

If your car has seen better days, it might be time to think about a new car — and while that's great to think about, it's also important to make the right monetary decision for yourself as well. That means making sure that whatever your car is missing can't be fixed first, and that it's a sound investment.

Deals

Everyone loves a deal, and dealerships love offering them during times where they think it will help sales. At the end of the day, you might be able to get a good deal on a car right now, but also do a bit of research and see if they've had past promotions during warmer months in an effort to move an awd/4wd car — that might be where the real deal is on something you like!

Southport Automotive is Fairfield County's premier service station for all things Automotive. In business since 1981, we've helped get thousands of Connecticut residents back on the road faster, and for longer. To learn more about how we can help your vehicle stay in its best shape, please give us a call at 203-259-3839. For more tips and tricks, make sure to like us on Facebook!