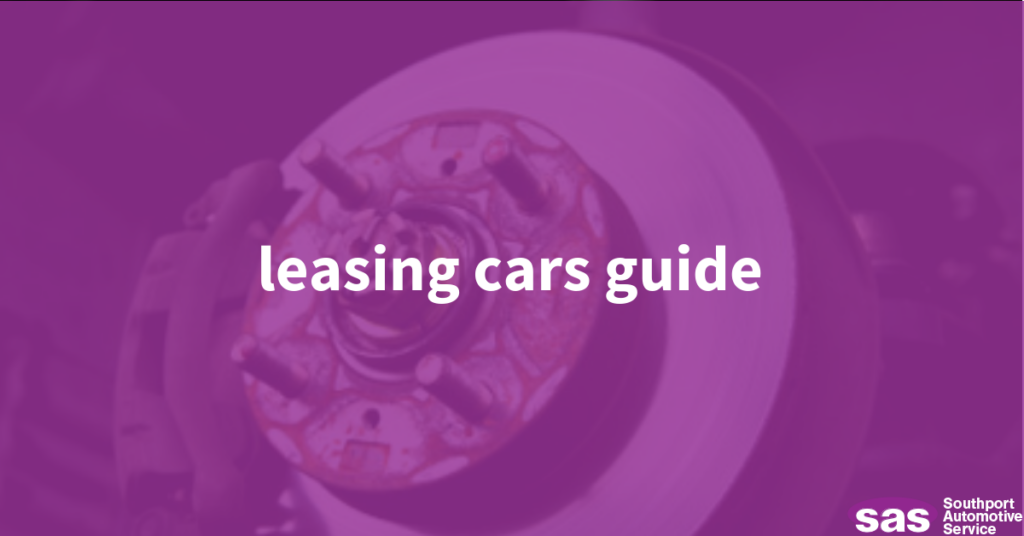 Leasing your new car is supposed to be a fun experience, with new car smells, fresh leather, low miles, and new adventures! However for some, leasing a new car isn't the easy process that people sometimes make it out to be, and it can totally become an issue when things don't line up properly. Below are a few things to keep in mind when it's time for you to enter the dealership and negotiate for that new ride.

Be Ready With A Price

Dealerships have been known to add fees, numbers, and other things into their leases in order to benefit them the most — and that's just not right! If you want to make a deal happen, conduct research on your own, and come in with a realistic price you want to pay. The wiggle room might be within your range, but it's always good to stick firm on your price and be happy with how much you're spending.

Know Your Numbers

When it comes to leasing, make sure you're accounting for the miles you drive per month, with the ability to be slightly over or under depending on the situation. Additionally, have your current MPG stacked up against the new car's emissions. With this in mind, you might also be able to save a few dollars per month if you're at the pump less. This can also work against you as well, so be sure you might be ready to spend more on gas if the mileage isn't up to par.

Know What You Want

Leases come with packages that benefit you in the long run if you happen to curb a wheel, endure rock chips, or need a maintenance plan. While they sound great, they're also not free. These add-ons can quickly increase the cost of your vehicle per month, and sometimes create an out-of-budget situation. Going back to point one, it's important to know your price beforehand, and make the dealership work for your business. At the end of the day, you hold the power because it's YOUR money!

Of course, if your new lease needs maintenance or has an issue, make sure you're bringing that investment somewhere that is reputable, and can complete the work quickly!

Southport Automotive is Fairfield County's premier service station for all things Automotive. In business since 1981, we've helped get thousands of Connecticut residents back on the road faster, and for longer. To learn more about how we can help your vehicle stay in its best shape, please give us a call at 203-259-3839. For more tips and tricks, make sure to like us on Facebook!