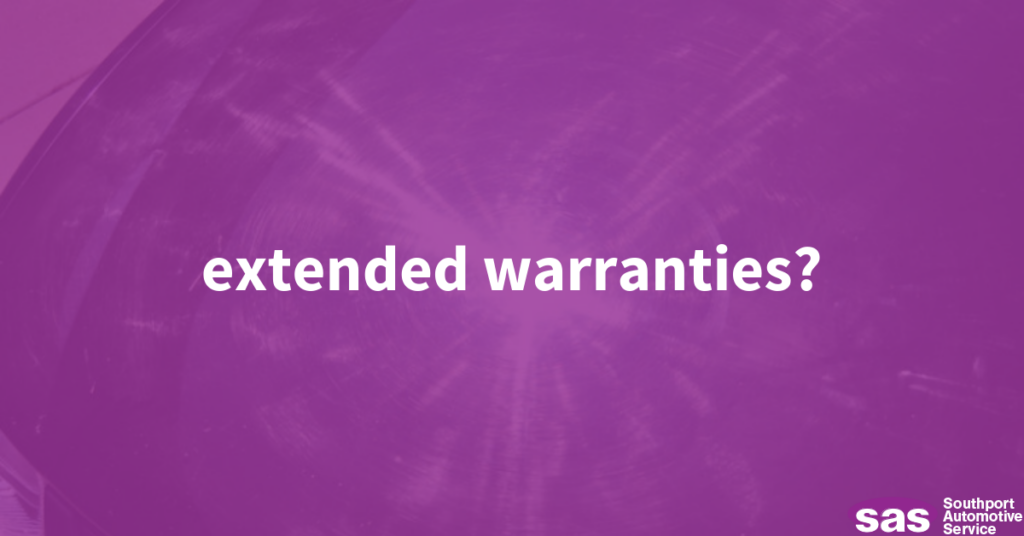 You've come to the end of the term of your car's powertrain warranty, and you're faced with the decision that many people are also confused about. Do you continue the coverage offered by the manufacturer for an allotted amount of time and pay an up-front cost, or do you risk the car being sound and nothing happening to it for the next few years? Of course, there are many different things to consider, and what option you pick might not be the best for someone else, either. Here are a few things that may help you decide!

Can You Do The Work Yourself?

Think about the last time you had your car in for a fix or service. What was replaced or changed? Did it seem like a major repair? If your car has recently had the difficult work done and is good for a decent amount of time before maintenance, it might not be worth a warranty. Especially if you're able to do the simple things on your own, such as brakes, pads, or an oil change. Additionally, the cost for these services at an independently owned shop is typically much cheaper than the cost that might be accrued at a dealership.

Is Your Car Running Into Issues?

Sometimes, research is the best warranty you can have! Look into online forums and other places for owners of the same model vehicle, and see if they're having any issues that seem to be recurring. If so, those same trips to the dealership might be recurring and also require money out of your pocket. If not, it might be better to assume you've got a quality build and let a shop handle anything smaller.

Do You Have The Money?

Sometimes, it's a financial decision, and it's better to assess based on what you can afford. If you don't have the extra $4000 to shell out for a warranty, but you have some of that money, put it aside for a fix that might come up down the road. Over the course of what the extended warranty would have been, if you only spend that $2000 in fixes, you made the right choice!

Southport Automotive is Fairfield County's premier service station for all things Automotive. In business since 1981, we've helped get thousands of Connecticut residents back on the road faster, and for longer. To learn more about how we can help your vehicle stay in its best shape, please give us a call at 203-259-3839. For more tips and tricks, make sure to like us on Facebook!