As winter (hopefully) begins to wind down soon, it's important to get around your car a bit more, and see what type of maintenance you can do or have done to keep it running as well as it should. We're not talking about pulling the engine or dropping the transmission, but there are certainly ways you can show it some love this season without breaking the bank and without worry that it will impede on your days off.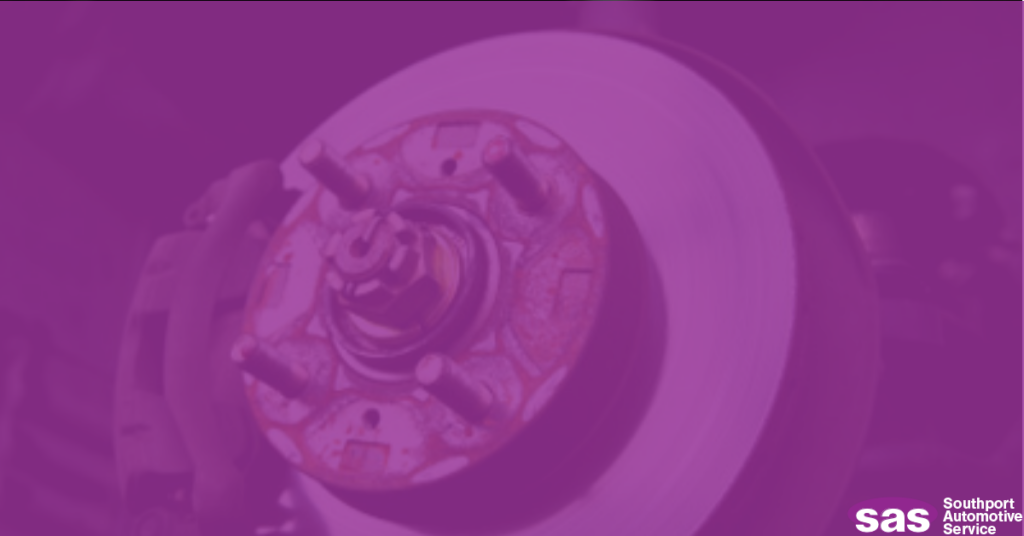 Simple Maintenance

Having simple maintenance done goes a long way, and you'll never know how much, until something goes wrong due to the lack of maintenance. An oil change, tire inflation and cabin filter swap are three small things you can do to keep your car running smoothly. Oil for the engine, tires for the road, and cabin filter for your air.

Cleaning

Although the promise of no snow isn't always correct, it's important to keep some of the chemicals and compounds off of your car as much as possible. This includes road grime, ice, rock salt and snow. Try to give your car a nice bath once bi-weekly, and definitely try to get underneath and hose off the rest while you're there. Corrosion is real on the east coast, and it's the last thing you want to find on or under your car.

Major Services

We know putting things off on your car can become somewhat of a habit — and if that's something you've done, a major service is something you might be inadvertently flirting with. To avoid something really going wrong, try bringing your car to a qualified shop where things can be properly addressed in a timely manner, and correctly the first time. The last thing you need is something to impede your ability to get where you need to go — and the bill that comes with it can be hefty!

Southport Automotive is Fairfield County's premier service station for all things Automotive. In business since 1981, we've helped get thousands of Connecticut residents back on the road faster, and for longer. To learn more about how we can help your vehicle stay in its best shape, please give us a call at 203-259-3839. For more tips and tricks, make sure to like us on Facebook!